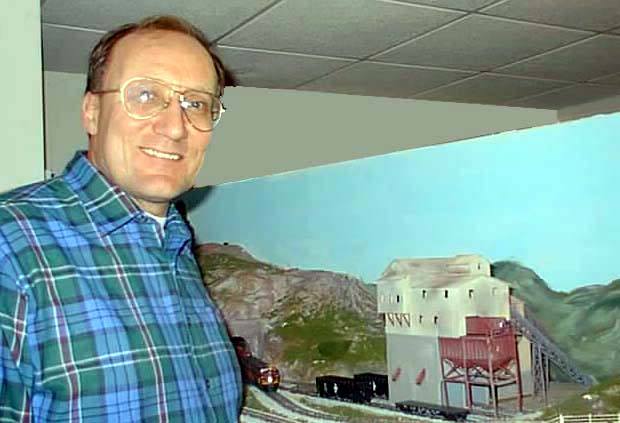 Hi, I'm Mike. I grew up in a small college town in southeastern Wisconsin. Last time I was there, Minnesota Viking jokes were being told by lots of folks. Here is one of my favorites.

There was a fishing derby between the Vikings and the Packers. After the first day, the Packers all had lots of fish and the Vikings had none. After the second day, the same thing happened. On the third day the Vikings sent a spy over to see what the Packers were doing. The spy reported in at the end of the day. When asked by the rest of the Vikings what the Packers were doing, he reported that the Packers were drilling holes.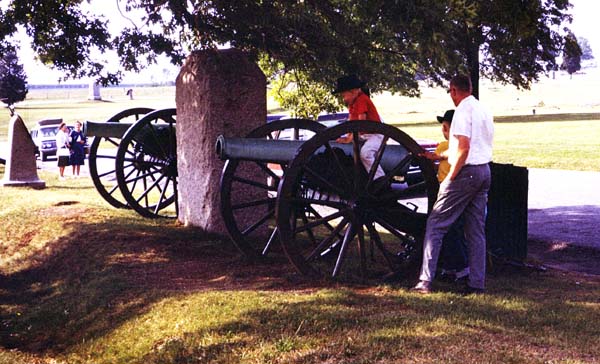 When I was five, our family took a camping trip to Washington, D.C. On the way there we stopped at Gettyburg, PA, where I fell off of a cannon. I think this is a picture of me on that cannon in 1963. Falling off that cannon must have been the bump that started up a lifelong interest in military history. That interest led to my participation in wargaming, which is reflected by the wargaming page on this web site.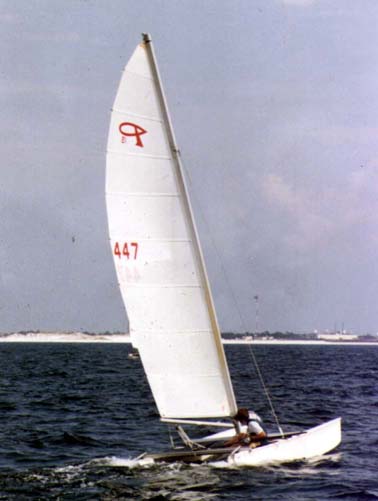 In my middle teens, I moved with part of my family, to South Florida. I stayed there for about 20 years. For over 6 years while living in Florida, I had lots of fun sailing and racing Prindle catamarans. This is a picture of me in the 1985 Prindle 15 National Championships. Besides making lots of good friends all across the state of Florida, I managed to win a couple of Florida state championships and I finished fourth in those 1985 National Championships. Winning sailboat races is the most difficult thing I have tried to do.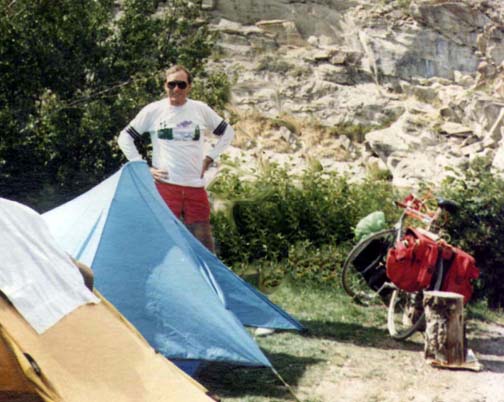 In the late 80's I had a lot of fun bicycling. I completed a couple of centuries which are 100 mile rides. One of those was completed in 5 hours and 10 minutes. I also took a couple of organized tours. The second trip was wonderful 3 week camping adventure in the Rocky Mountains. This trip was organized by Bikecentenial. We carried all of our own supplies on our bikes. We bicycled about 800 miles from Missoula, Montana to Jasper, Alberta, crossing the continental divide three times. This is a picture of me from somewhere in the Canadian Rockies, probably near crows nest pass.

A few years ago, my work has taken me to New England where my wife and I have been busy raising a family. I currently make a living as a software engineering manager.

Hope you enjoy my web site.