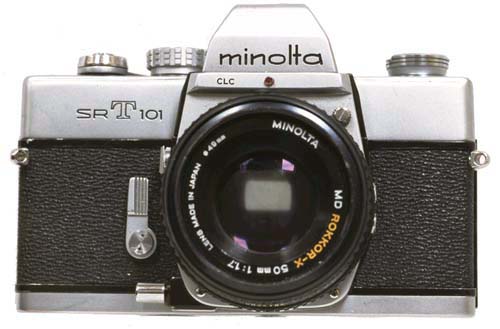 Mike's Minolta SRT Tune Up Page
SRT shutter tune-up notes - The factory manual (see links section for where to find a factory service manual) isn't obvious in couple of places. Here are some notes from experiences that I have had.
SRT meter tune-up notes - Notes and information that complement directions available on other sites such as Dick Sulivan's web site (see "For more information" section).